THE MIDTOWN BIZARRE
We had the pleasure of hosting the Midtown Bizarre - a charming Maker Pop Up shop from April 2016 to December 2018. We enjoyed sharing our space with local creatives, meeting amazing people, and being a part of the growing Maker movement in Sacramento.
Our final Midtown Bizarre was December 8, 2018. We look forward to introducing new projects in the works at our roasterie location now that we no longer will host the bazaar.
There are many wonderful resources for creatives and patrons alike - if you are interested in on-going events, workshops, and resources we encourage you to check out Broad Room - a recently opened collective and community space in Midtown Sacramento.
We thank everyone who has been a part of the Midtown Bizarre over the years!
Find us on IG @themidtownbizarre Find Broad Room IG @broad_room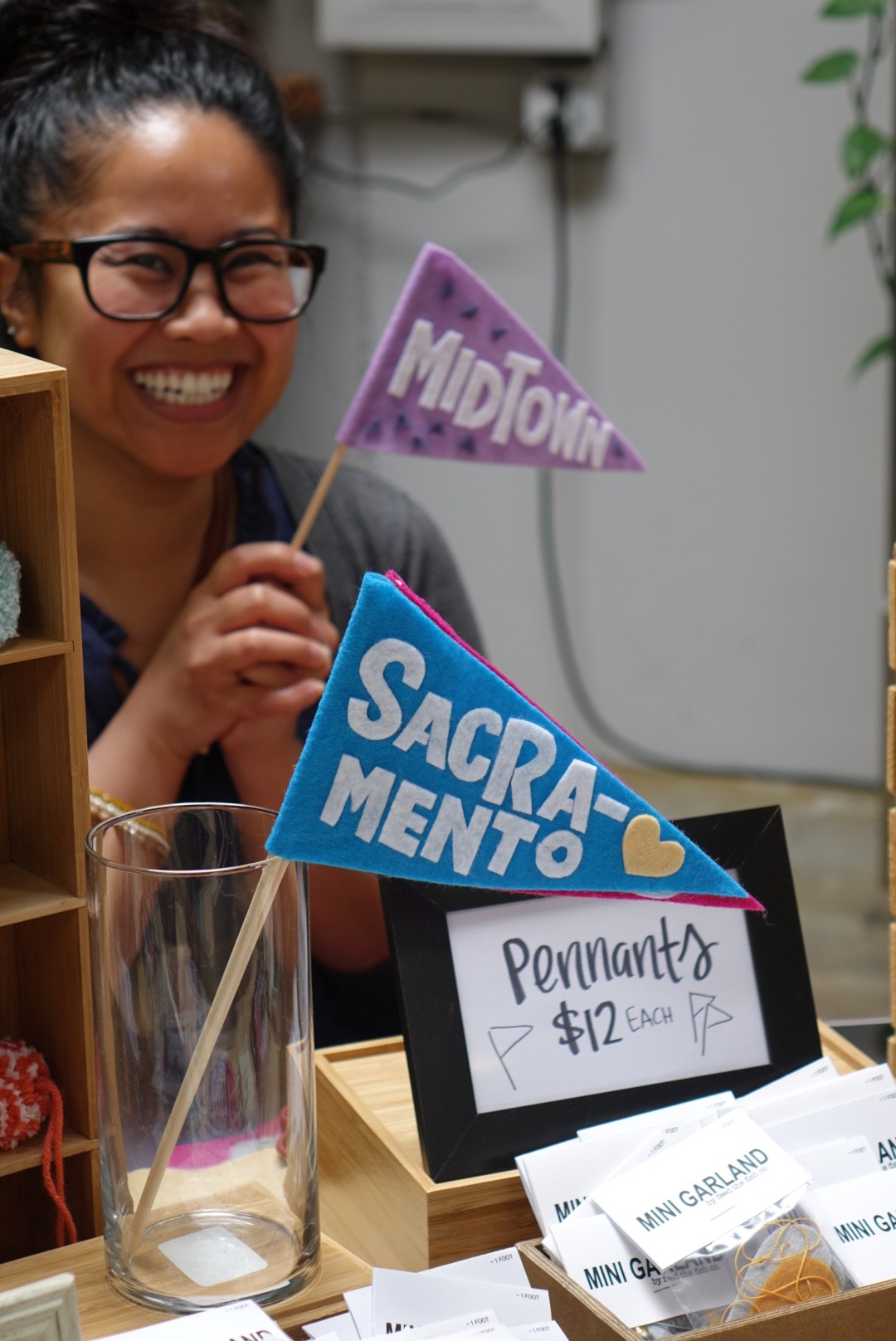 Thank you to all the vendors and patrons who were part of this event over the years!